HOW MAY I HELP YOU? 
Have a special project in mind and want to make sure it really makes a statement? I'm your guy! Shoot me an email and let me know what you are imagining and I will make it happen for you. My goal is to make it better than you could have ever imagined! Let's get to work, email me today.
Steve@FastIndustries.biz
---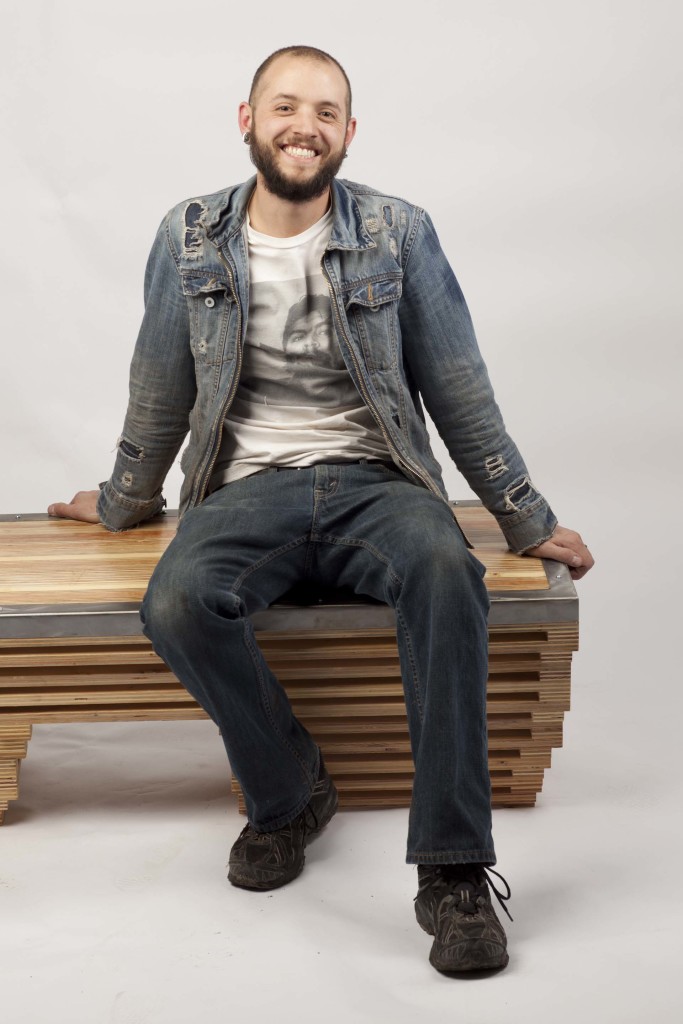 Ready to buy today? Visit the Fast Industries Esty Shop for a beautiful selection of home accessories and children's furniture.